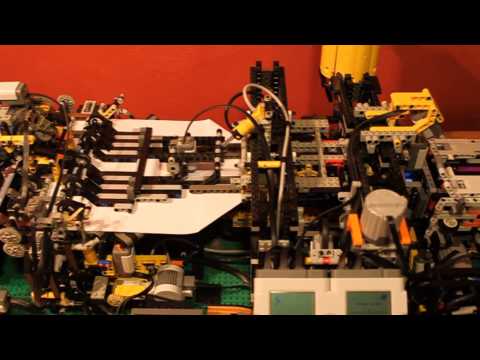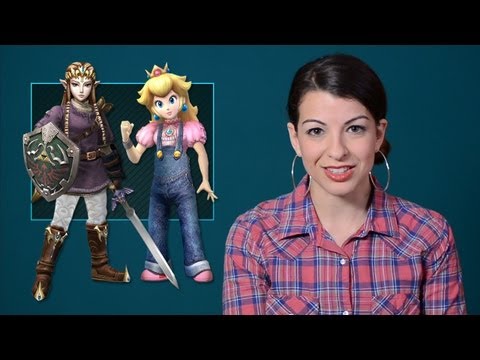 mouzekat89: Oh. My. God. LOOK AT THESE PRECIOUS LITTLE BALLS OF CUTE PERFECTION JUST LOOK AT THEM AND THEY COME IN WHITE Today needs cute.
11 tags
Sedition Wars: Battle for Alabaster
A while back, I backed a Kickstarter for a board game. Sedition wars: Battle for Alabaster. It would be a miniature board game, by Studio McVey, backed by Cool Mini or Not. The Sedition wars universe already existed, and Battle for Alabaster would be a stand alone game in the universe. It would use the existing faction called the Vanguard, and introduce a new faction, the Strain. The Vanguard...
Watch
I have found Tom Hawkshaws long lost pet.
4 tags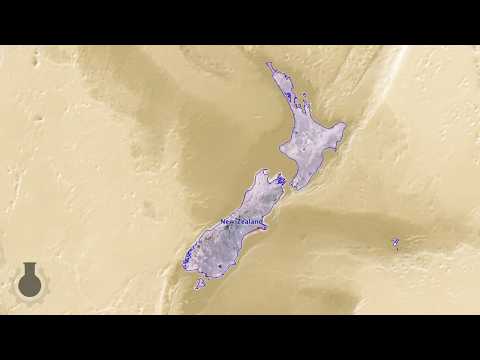 8 tags
Silhouette cross stitch
Finally finished my black silhouette cross stitch project. It was quite challenging because with just one color it is hard to keep precise check of where you are after you put it down and pick it up again. Happy to have this Tango couple on my wall :)
3 tags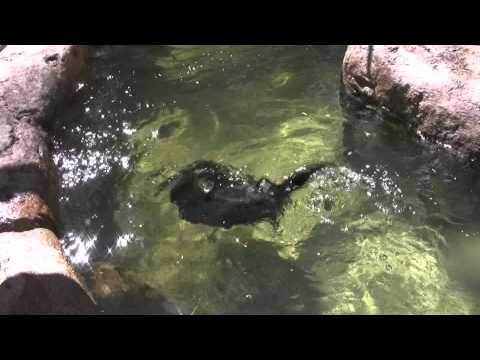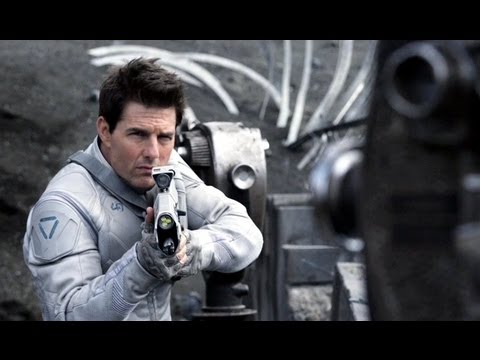 7 tags
Watch
I keep watching this. It is hilarious!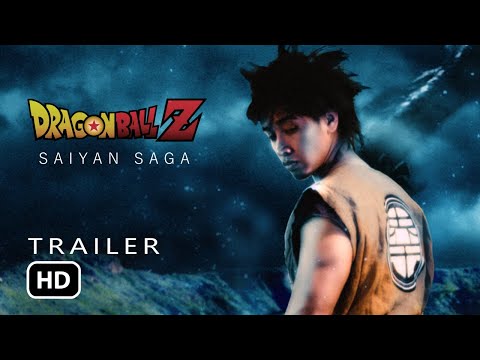 4 tags
Watch
Valve might still need to get its ass into gear regarding the Half-Life francise. But luckily the fans are still out there keeping it alive. And in an awesome way too! (there will be headcrabs). Half-Life - Enter the Freeman (Live Action) - Directed by Ian James Duncan (by Chariotdrive)
7 tags
6 tags
7 tags
5 tags
Sewing totes.
When I was little, we had cloth bags for PE and swim lessons. That way, it didnt matter if the bag got damp or started to smell like chlorine or sweat. Just pop everything in the washing machine, and everything was fine and dandy again. Every year we do 'pay it forward' with some friends. You make something for the first five people that respond. But those five people have to...